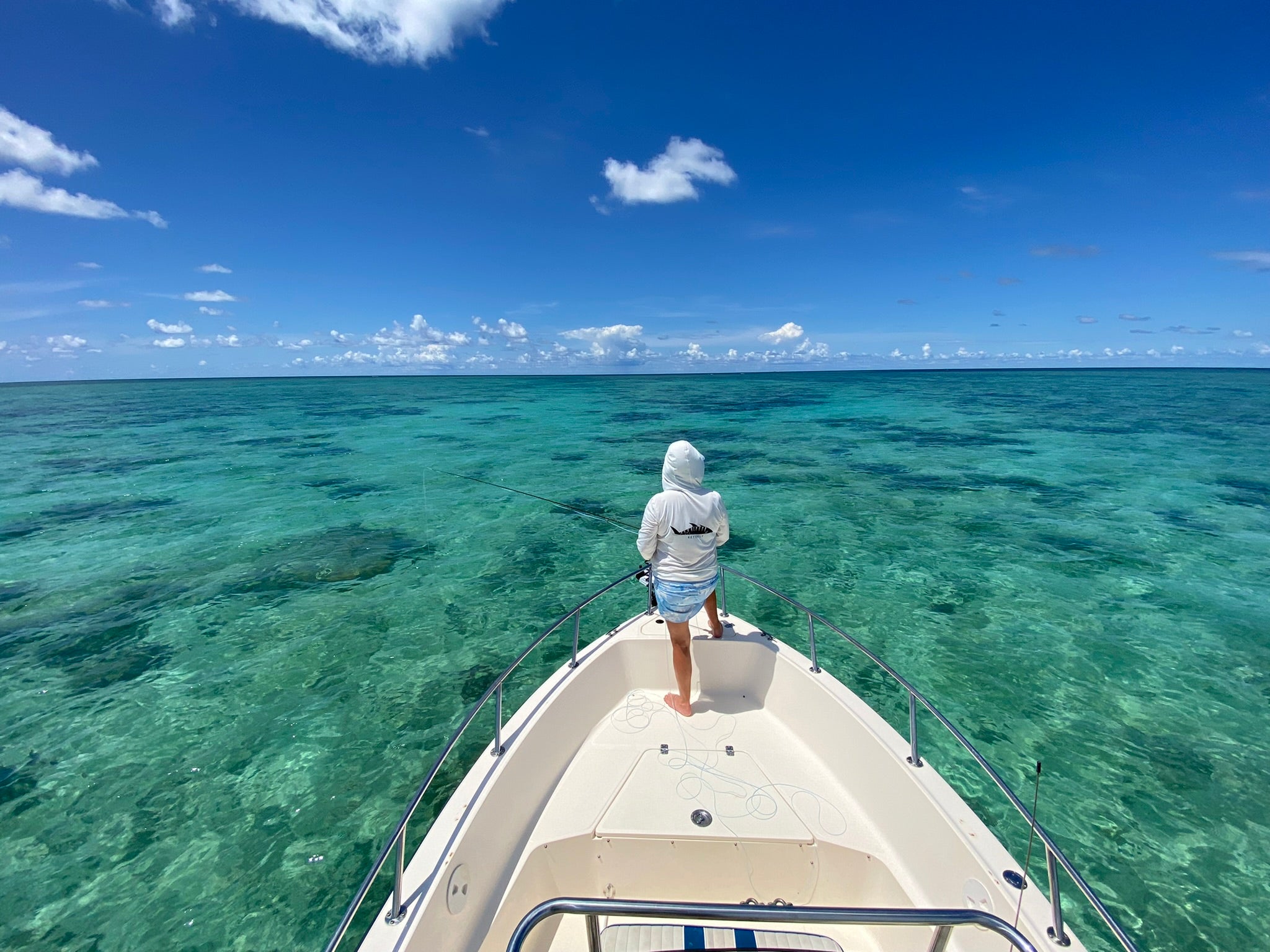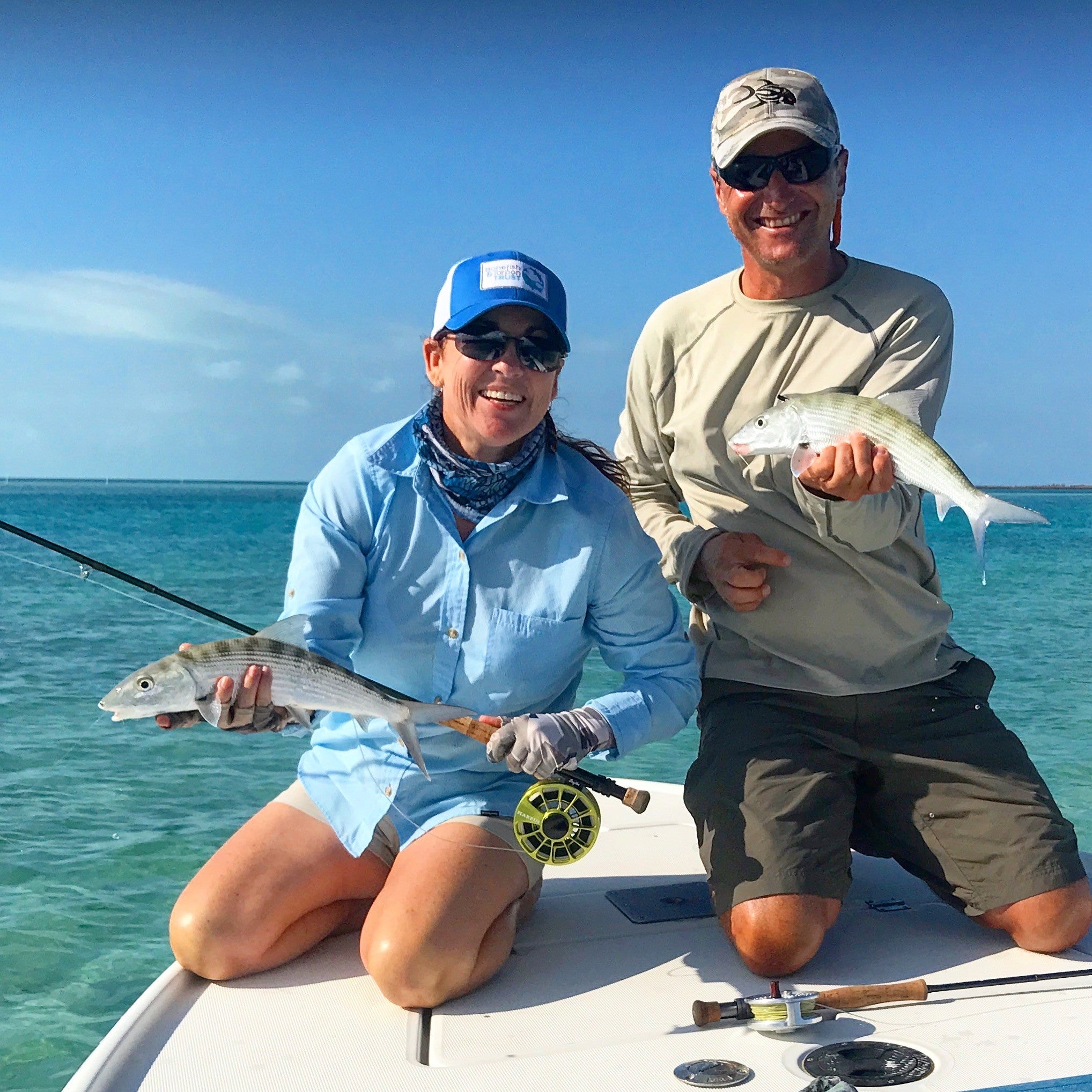 WHO IS KETTAFLY
A little bit about us
Al & Sonjha are Kettafly. Al is the creative mind and artistic talent behind the brand, and Sonjha takes care of the business end of things. We live and breathe the outdoors and love to fly fish and explore this beautiful world we live in. You will find us out on the GBR reef flats when the weather is behaving itself, or in the Fishwhistle studio creating Kettafly fishy mojo apparel and killer hand-tied flies.
MATERIALS
We care about quality
When it comes to presenting our work, it's not just about the designs, but also the quality of the fabrics and the aesthetic appeal. Quality is essential to ensure that our work is reliable and trustworthy. Ultimately, a well-crafted and visually appealing design can leave a lasting impression and contribute to the success of our work.
HAND CRAFTED
Support Local
There is something special about products that are designed and crafted by the artist themselves. It shows that the creator has taken care to produce something unique and of high quality. By supporting locally made goods, you are contributing to the local economy and also investing in a product that has been made with passion and attention to detail.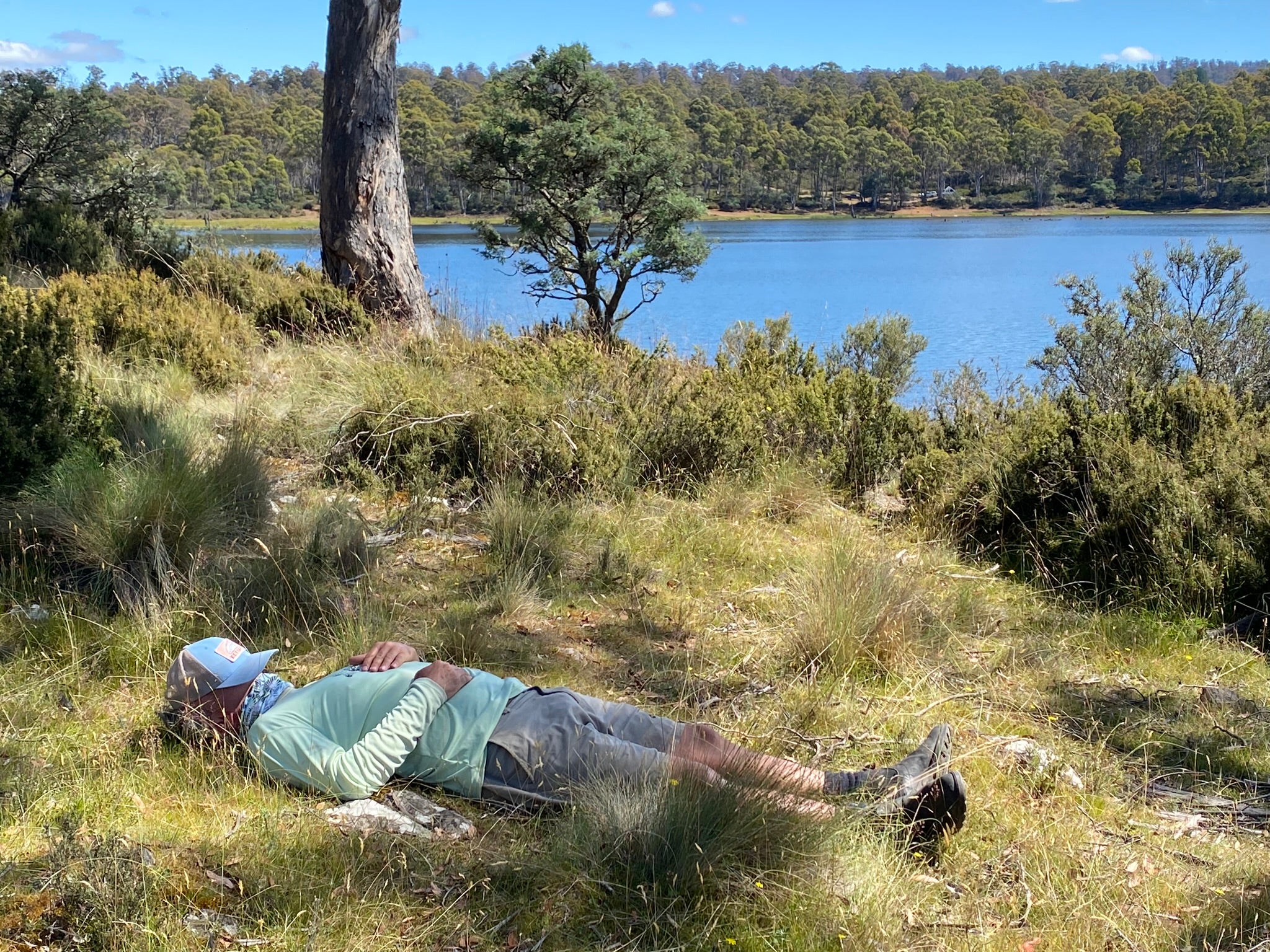 SUSTAINABILITY
Focused on nature
Choosing fabrics and inks that are environmentally friendly is a responsible choice that can make a significant impact on the environment. By selecting materials that are sustainably sourced and free from harmful chemicals, we can reduce our carbon footprint and support eco-conscious practices. It's essential to prioritize sustainability in our purchasing decisions to protect our planet and preserve it for future generations.
Our quality promise
Quality is never an accident. It is always the result of intelligent effort. We spend most of our time and energy for good design and to achieve high quality. Every single detail from material to technique is thought through with obsessive attention.